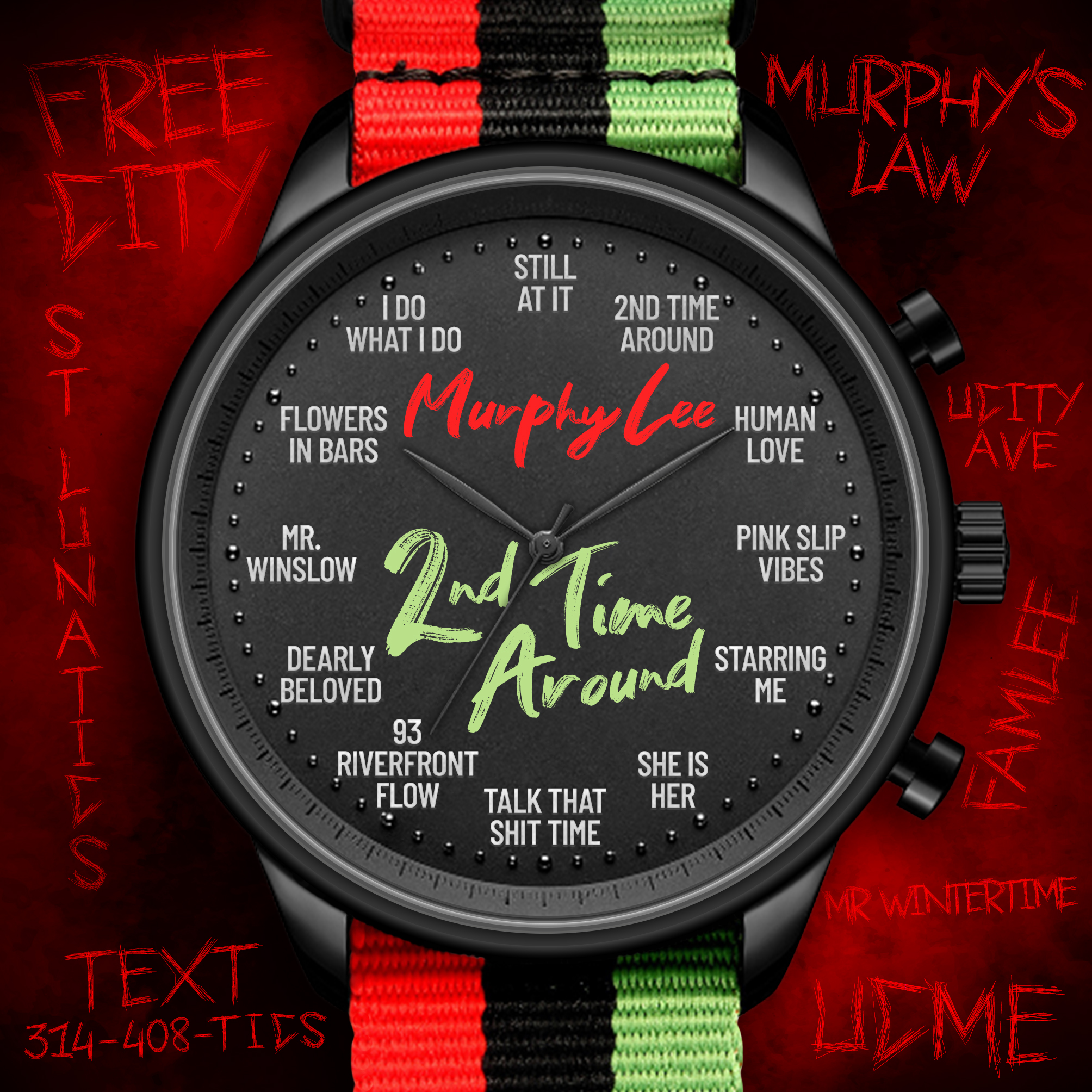 2nd Time Around Project
You will receive access to the "2nd Time Around Project" streaming player and the ability to download tracks for the one time fee of $10.00.

*You will be able to login to Murphy Lee Store again and download the product again for free as many times as you need to should you lose your copy.

Directions: Please enter your email address and create a password for newmurph.com.

You will then be redirected to PayPal to complete the purchase.
INCLUDED WITH THIS PRODUCT